Production Consultants: MARSHALL
About young Thurgood Marshall, the first African-American Supreme Court Justice, as he battles through one of his career-defining cases.  Release date:  October 13, 2017
Director:  Reginald Hudlin
Writers:  Jacob Koskoff, Michael Koskoff
Stars: Dan Stevens, Chadwick Boseman, Kate Hudson, Sophia Bush, Sterling K. Brown, James Cromwell, Josh Gad
Producers: Jonathan Sanger, Paula Wagner, Reginald Hudlin
Producer: POKERELLA
Pokerella has an unabashedly high concept premise. It is an unprecedented, contemporary, and comedic version of the fairy tale, "Cinderella," set in Las Vegas, with poker as a backdrop. In pre-production.
Director, Don Most / Writer, Morgan Most
Producers:  Lena Evans, Jeffrey Sherman, Stephen Buchsbaum, Patrick O'Grady.
Executive Producer:  FIFTH HELENA DRIVE
Currently in pre-production, Fifth Helena Drive is the English adaptation of the French book, 12305 Fifth Helena Drive, by Fabien Richard. The production details the life and death of Marilyn Monroe, as we have never seen before.  The play, which took ten years to come to fruition, and has enjoyed a successful sold-out run in theatres in France, has now been translated to English, to make its US stage debut.
#12305fhd
#MarilynIsBack
TESTIMONIAL
Reginald Hudlin is a prolific writer, director, and producer for film and television. From 2005 to 2008, Reggie was President of Black Entertainment Television. He co-produced the 88th Academy Awards ceremony in 2016, as well as other television specials.  Reggie's film credits include Boomerang, House Party, Django Unchained, Marshall and Shadowman.  He is a Board Member of the UCLA School of Theater, Film and Television, and a member of the Board of Governors of the AMPAS.
TESTIMONIAL
Jonathan Sanger is a producer and director, with an impressive twenty Academy Award nominations, and three wins.  He has won a Christopher Award, a BAFTA Award for Best Film, and a Cesar Award for Best Foreign Film for The Elephant Man.  Jonathan is a member of AMPAS, PGA, ATAS, SAG, and DGA.  Jonathan has produced over fifty films, shorts and documentaries, including Frances, Flight of the Navigator, The Doctor and the Devils, The Producers, 100 Feet, and Paraiso Trave. He was the Executive Producer of Without Limits, Suspect Zero, and supervised production on Mission: Impossible 2.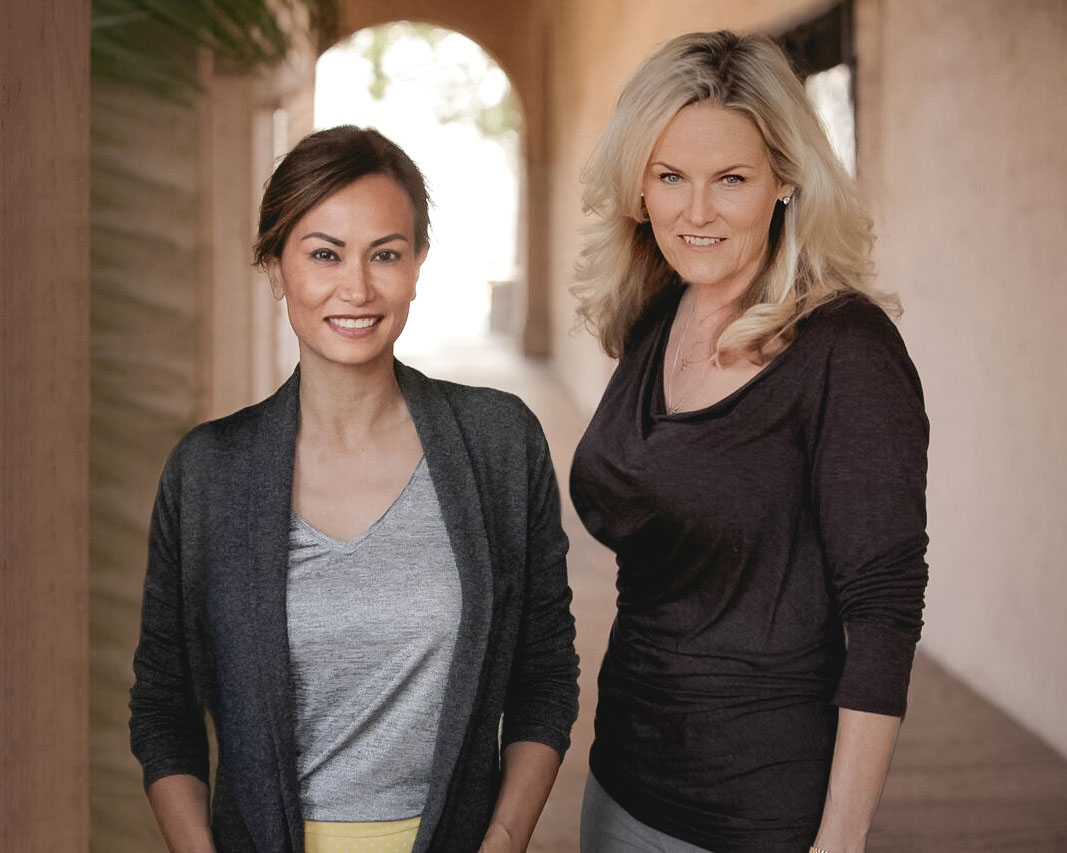 TESTIMONIAL
Annette Anderson Caton is a film producer, whose credits include Executive Producer for Day of Days, and Production Consultant--along with Lena Evans, for Marshall.  She is a 20-year industry veteran who has worked in offices on two major studio lots, with icons such as Matt Groening (creator of The Simpsons), Neil Patrick Harris, Faye Dunaway, Frances Fisher, Michael Weithorn (King of Queens), Kim Bass (In Living Color, Thin Line Between Love and Hate), Alan Uger (Family Ties, Blazing Saddles), Cleavon LIttle, Bill Morrison (The Simpson, MAD Magazine), and Scott Gimple (The Walking Dead).
Producer:  OPHELIA LEARNS TO SWIM
Remake of the cult film Ophelia Learns to Swim stars Julia Lee (Buffy the Vampire Slayer, Angel), directed by Jürgen Vsych.  Antifeminist villains don't stand a chance after superficial bimbo Ophelia gets an attitude adjustment from a progressively-minded witch and her Council of Superheroines.  Soon, the newly reformed Ophelia is on a comical quest to wipe out Virginia Svelte, Cosmetic Chick, and others intent on setting back the women's movement.  Originally released 2001.