PRODUCTION FINANCE
We will guide you through the complex production labyrinth of investors, banks, soft money tax credits and in-kind services, to obtain funding for your film.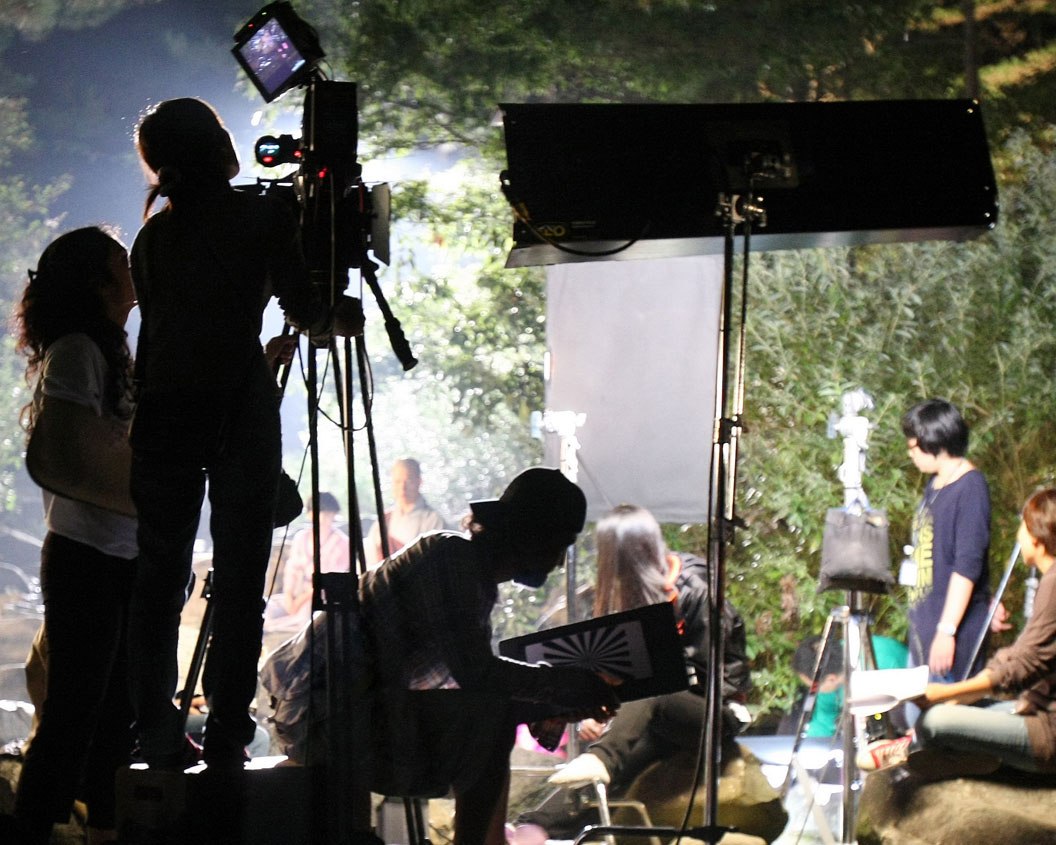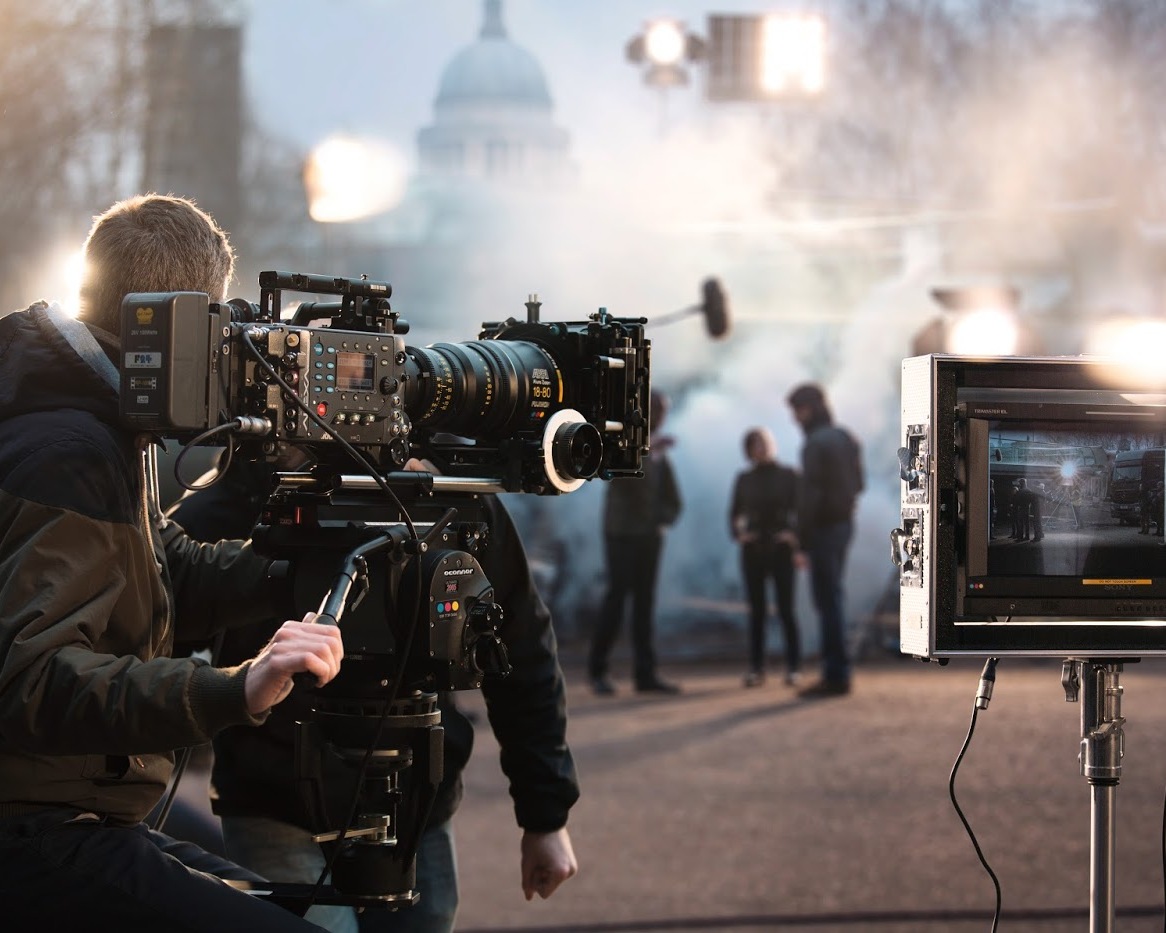 SCOPE OF FINANCING
Finance procurement includes negative costs, prints, advertising, marketing and promotion, gap/supergap, mezzanine debt, international sales, state rebates or transferable tax credits, and co-production partnerships.
DEBT OR EQUITY?
We supply the capital needed to finance films via our network of financiers--including hedge funds, ultra high net worth investors, tax credit buyers, buyer representatives, and private equity firms.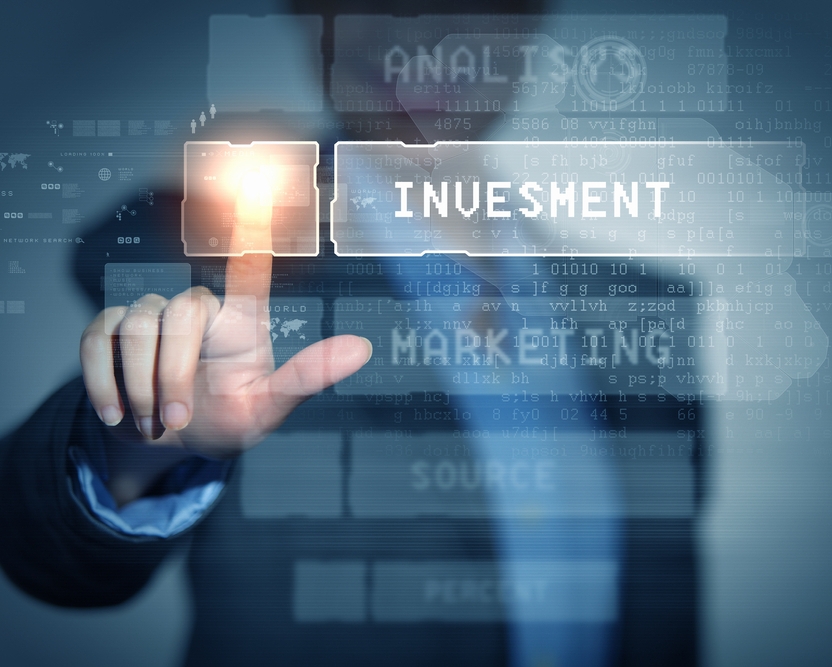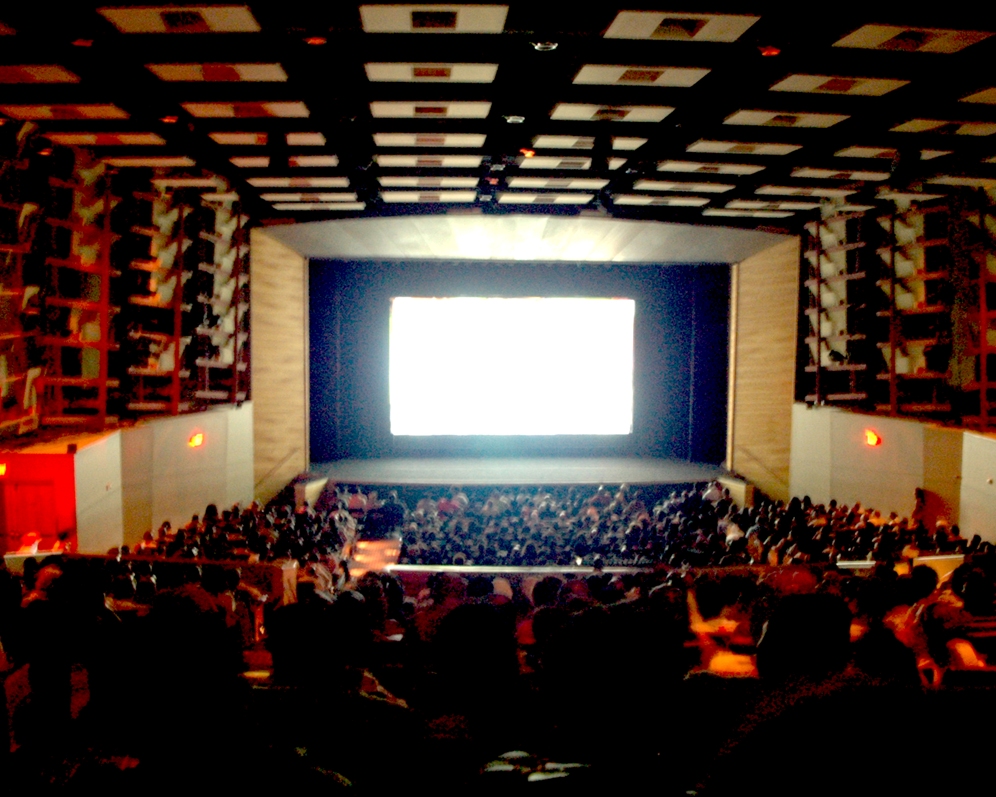 DISTRIBUTION
Although financing may occur at the development, pre-production or production stage, we can also assist in the arena of negative pickup deals.